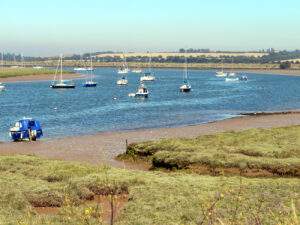 With the summer holidays in mind and many people away, we at Fastlocksmith continue to deliver 24/7 coverage services to all our customers.
It is worth reiterating the value of preventing burglary methods while away from home such as leaving lights on.  Many people leave their lights on 24 hours a day, which indicates that these premises are empty.
Instead, I personally use electric time switches around the house that set lights on and off at different times to give the impression that someone is walking around from room to room.  In fact, imitating my family's normal usage of the house to create a similar patent of behaviour.  these switches can be brought at any supermarket or hardware shop and most houses need no more than four to five such devices that can be used for many years to come, setting off bedside lamps or living room standing lamps and other lights.