Fast Locksmith Services' dynamic approach allows us to solve customers' problems and deal with situations on the ground that demand a quick and easy solution!           
No call-out charges, and a 100% guarantee on every job.
Fast Locksmith Services offers a local service provided by professional, vetted locksmiths who are dedicated to delivering honest and high-quality service to our customers. We pride ourselves on being a part of the local community and are committed to supporting it by using local locksmiths. This ensures that our customers receive top-notch service from trusted professionals who know the area and can provide fast and effective solutions.
"Fast Locksmith Services, we believe that the key to successful problem resolution is providing fast and affordable solutions that meet our customers' needs."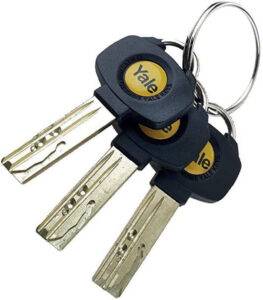 Our team is dedicated to responding quickly to customer requests and providing cost-effective solutions that don't compromise on quality. We understand the importance of resolving issues in a timely and efficient manner and strive to deliver the best possible service to every customer.

At Fast Locksmith Services, we believe in transparency and honesty when it comes to our fees. That's why we promise our customers that there will be NO callout charges – you'll only pay for the work we carry out and nothing more.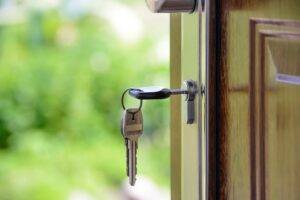 We encourage our customers to verify our fees upfront.  Our goal is to provide excellent service while being upfront and fair with our pricing.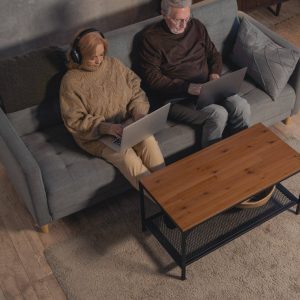 Always leave a spare key with neighbours or friends.
Only use reputable & good quality locks.